Community agricultural policy Division, tea is the international division.
2On May 19On the day (Sunday) see no. 16"Once a local tea ceremony" will be held at Kiyomi-ji Temple in Okitsu!
This "Shizuoka tea city" in a tea contractor Shimizu area becomes subject, can fully enjoy the charm of tea of events.
Introduction to event content a little bit.
It is hard to hit! ?Color, taste and aroma depend on on tea type tea Kabuki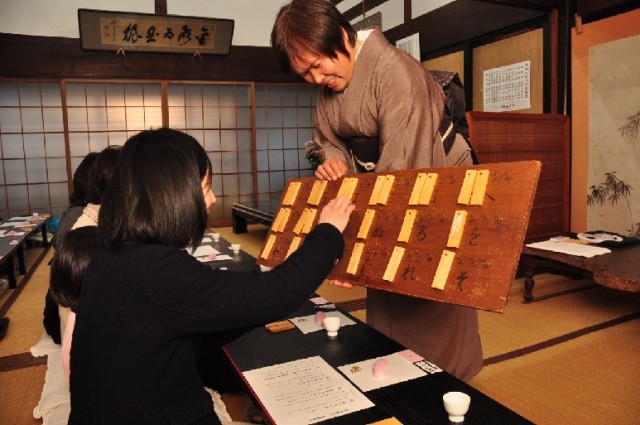 -Young tea producers Shimizu tea 1-"Association" with direct customers tell charm of tea, tea party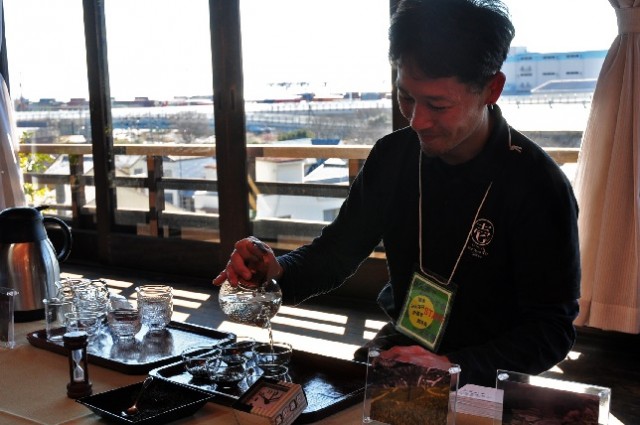 In addition,
And very very beautiful! In the upcoming demonstrations by Japanese-style confection
New project ☆ original blend tea making! !        
And so on, is from the "serve" special event filled with fun new!
Hospitality tea by tea producer responsible for two major brands of Shizuoka tea in Shimizu, and Shimizu take take this opportunity!
Event overview
Date and time

平成29年2月19日(日) 10:00~15:00(9:30受付開始)
Location

Busty 鼇 Kiyomi Temple (Shizuoka, Shimizu-Ku, okitsu Kiyomi-418-1)
Price

700 yen per person (children free) * old town this club membership certificate bring at 500 yen. * Additional charges apply event.
Contact

Secretariat of the tea of all creation (Shimizu JA farming Promotion Center Kirari)
Phone

0

54-365-1600 0120-322-064
Parking

Please use public transport.
By public transport

Train: okitsu station 15 minutes by bus from JR Shimizu station, are one line just line Miho Kiyomi JI bus stop