Leave 2 / 11 (Saturday and holidays) the City elementary school 3-held its 6th graders using t-1 Grand Prix in Shizuoka.
Venue: JA Shizuoka city head office (Shizuoka-Shi Suruga-Ku song gold)
Sponsored by: Shizuoka tea industry promotion
(JA, JA Shizuoka, Shimizu, Shizuoka tea industry and Commerce Association, Shizuoka)
Cooperation: Japan tea Association instructor of the Shizuoka Branch
T-1 Grand Prix is participants "kinds of tea tea ○ × quiz","on", make 3 kinds of"way of tea" at the Japan tea "tea MPIN" event.
Then heated 65 participants of the fight made by the top five finals.
Rio Takizawa, a fourth-year student at Nakata Elementary School, won the final!
Also including Takizawa's was awarded the top five winners.
# 1 t-1 Dr. Takizawa Rio rice elementary (4 years)
# 2 t-1 Professor inatomi HO's (Teranishi elementary field 5 years)
No. 3 ranked t-1 Associate Professor wild heart imaging, (Abe's small mouth six years)
# 4 t-1 Professor inenaga Hinata Sou (Teranishi elementary field 6 years)
Leg # 5 t-1 Professor Takahashi (dress woven small 6 years)
Congratulations everyone!!
Hope including "Shizuoka tea" from now on, Japan tea more familiar with me.
★ tea range (1) (○ × quiz script)
Focus testing among many officials and parents keep an eye on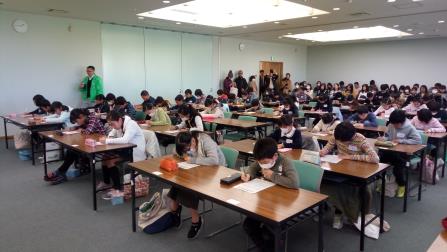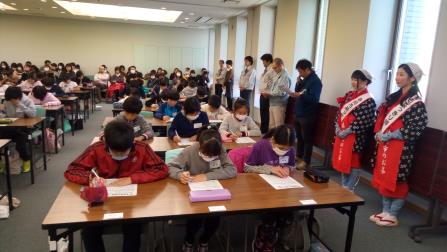 ★ tea range (2) (type of tea soon)
Answer the eight questions the tea leaves of 10 were lined up on the desk, judging by the look and smell of tea types.
Guys, look and smell check no Spurs.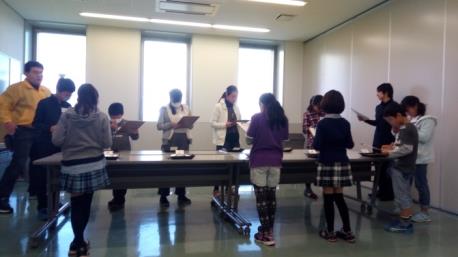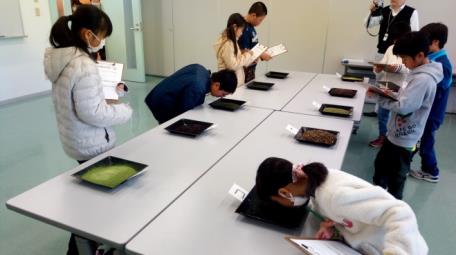 ★ tea range (3) (who put the practice of tea)
How to make tea the review jury. Tension fills the air.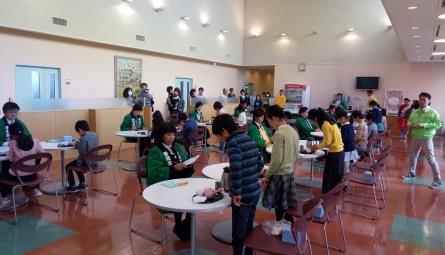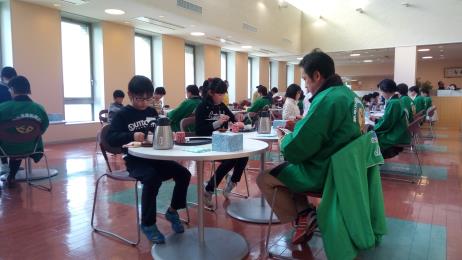 ★ finals
Tea range (1) (2) (3) to the fight against the Brown Ranger's top five finals match!
Judges off the tea-how to make practical ago.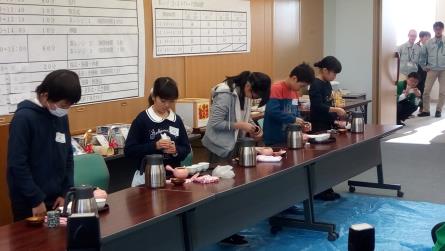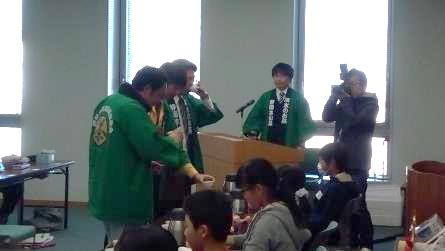 ★ (extra) challenge 300
Tea bagging challenge at just 300 g!
Perfect award, a prize (error 30 g) the number of people one out!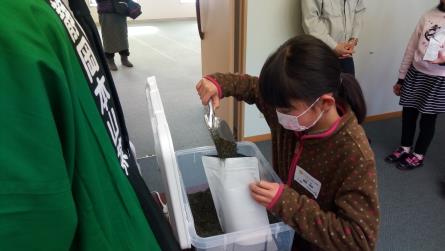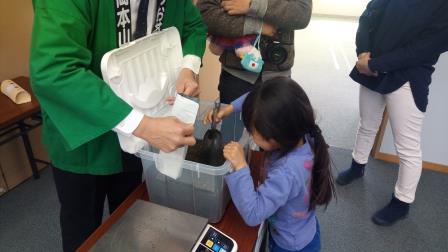 ★ Awards ceremony
Takizawa, inatomi's, unno, inanaga, and Takahashi, congratulations!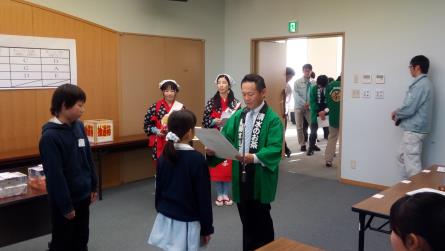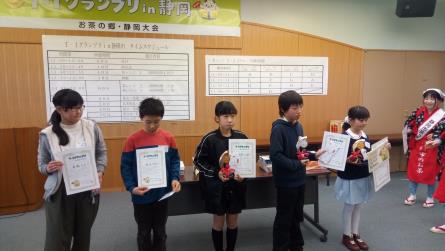 ★ last photo