Tea new tea first Shizuoka tea market trades at 38 consecutive highs (mechanical processing) would you know?
The name of the tea "incense out of my League" (rather don't)
Preparations for the new tea time next year have already begun!
I think this year, we want to convey production conditions throughout the year high of incense!
May 25
Made this day is the work of cutting branches.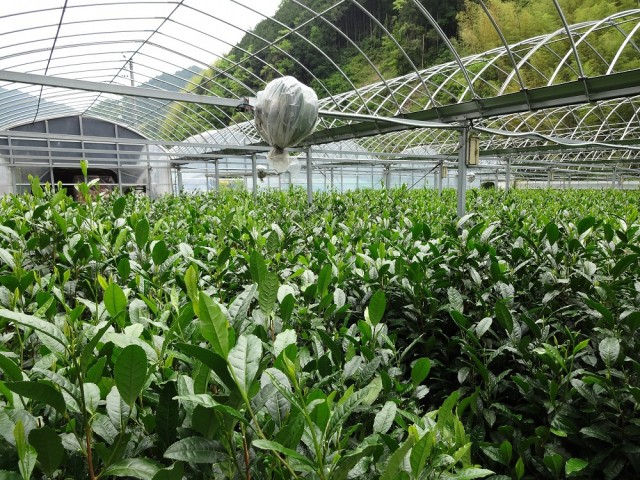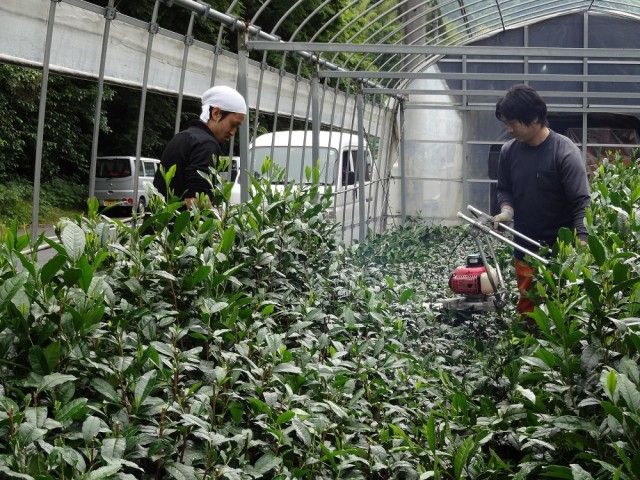 In all of a sudden we reaped, side by side.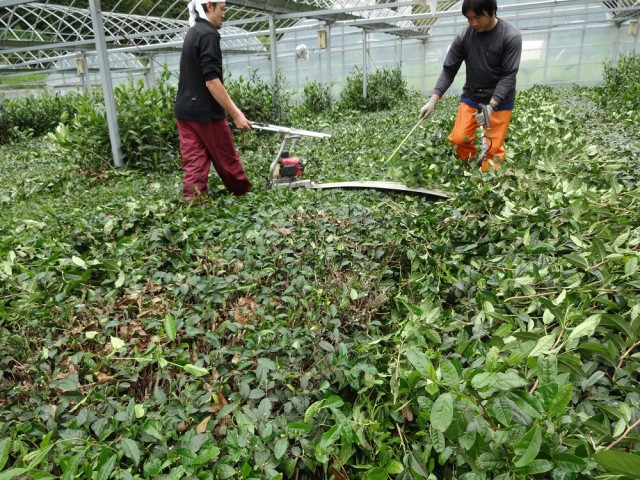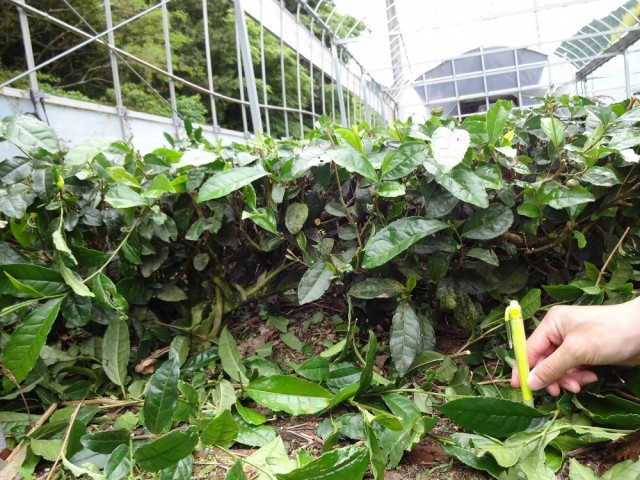 I cut it three times and almost cut it.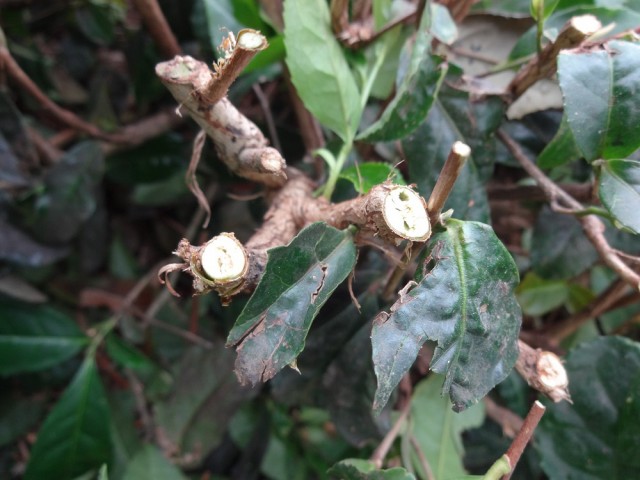 Become next year's new tea from here, the new branches will grow.
"Almost gone! "And the fear is
Over one year it is growing up to the height of the original.
From this year, will they change what fun!