City of Shizuoka agricultural policy Division, tea is the international division.
[0/2018 "School of Shizuoka city tea" was opened. ]
On Sunday, June 24, 2018, shimizu Tersa held the opening ceremony of "Shizuoka City Tea School" and the first lecture!
This year's students are [36 students]! We were able to start the day with all of us.
People of various backgrounds and ages gathered with the same enthusiasm for "tea in Shizuoka City",
I hope that it will be fulfilling and irreplaceable to both of us.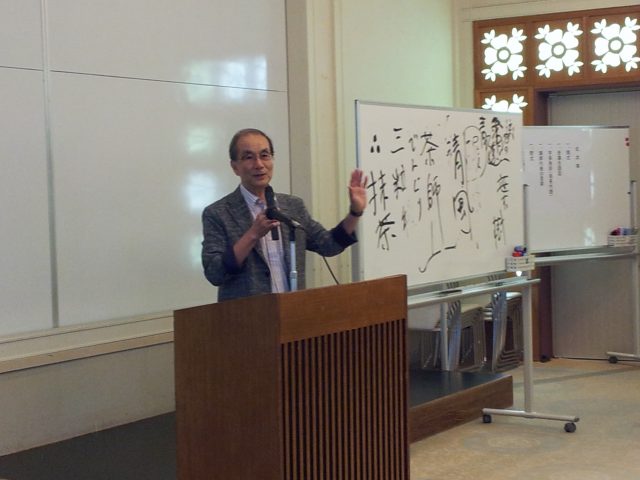 After introducing themselves by 36 people, the first lecture we have been waiting for has begun.
The first lecture was taught by Dr. Yoichiro Nakamura's "History of Shizuoka Tea."
In order to answer the expectations and interests of the students, the teachers gave lectures with great effort.
"When did you come to Japan for tea?", "How did you drink?", "Why did Shizuoka City become a "city of tea?"...
I solved the history of Shizuoka tea from the literature and descriptions of all kinds of history.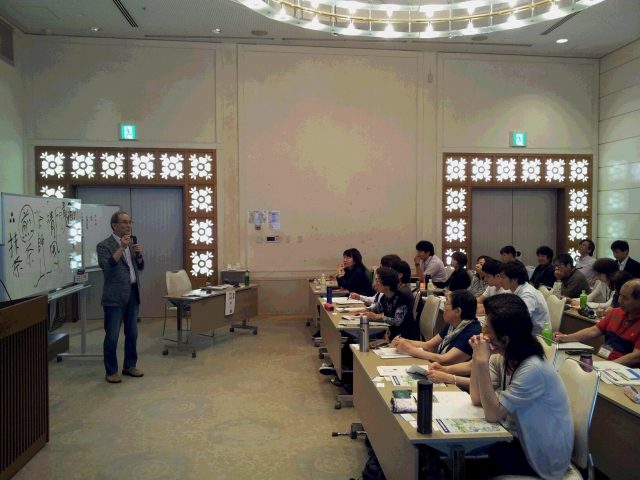 The tea school has just begun.
The course by a wonderful lecturer will continue from now on.
Stay tuned!