7/7 (Sunday) at the Shimizu terrsa Reiwa year conducted a "School of Shizuoka city tea" opening ceremony and first!
This year's students is 22. All in the same day curtain open could be.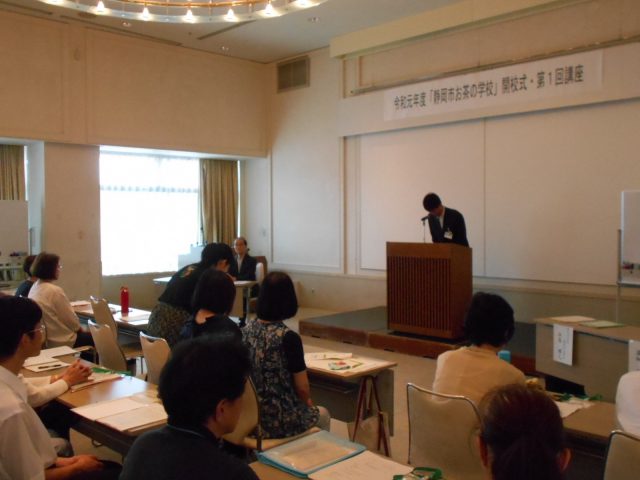 Self-introduction by students through their interests and share and prospects after graduation, began 1 lecture, wait wait.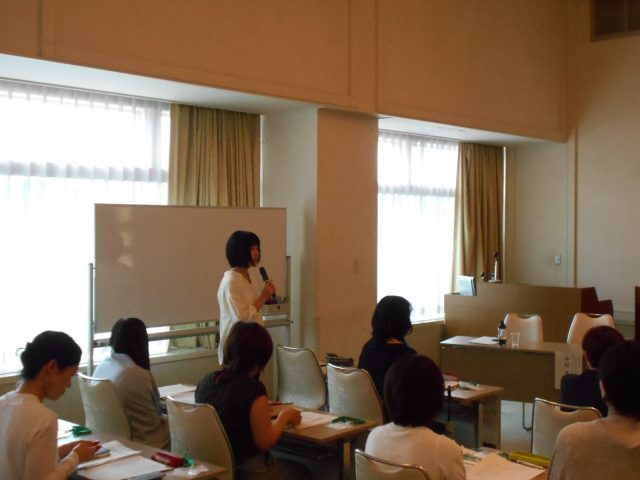 According to Mr. Nakamura sheep 1 lecture, "history of Shizuoka tea-seize the trend of the times--" did.
There was a lot of tea came to Japan when?, "you had better not drink any?" Why become a "tea city", Shizuoka-Shi, or interesting stories.
With a positive attitude to students ' questions to Mr. Nakamura sheep, such as course seriously, and became a full time.
Next, the second annual Department 8/3 (Saturday) "tea brewed who practice" is.