Hand kneading tea's origin of tea production in the city is a major center of tea production, distribution and consumption.
Industries with traditions of craftsmanship in the PR model industry in Shizuoka hobby show also hand kneading tea demonstrations will exhibit for the first time!
Relations of citizens come to demonstrations of hand kneading tea with plenty of fresh green tea fresh this year through more hands kneading tea processing technology that I think would be appreciated with all five senses feel "new tea season from the aroma of fresh tea by hand kneading tea shrouded venue, you know.
In close, traditions of craftsmanship is a great chance to see!
When you come to the hobby "new tea hand kneading demonstration" booth look at visit us!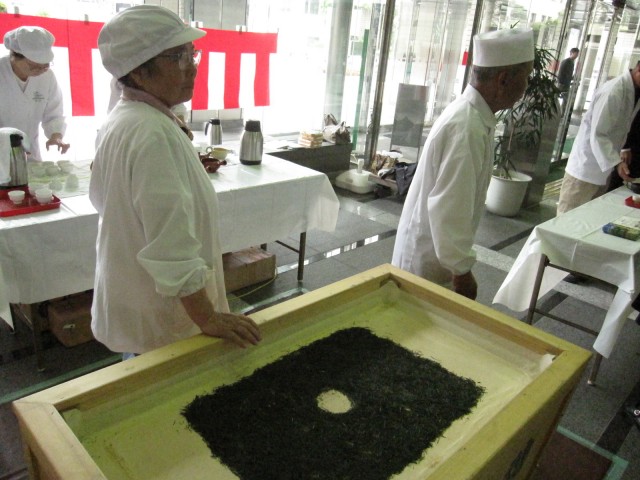 Images are at 4/21 was the first time a demonstration in Shizuoka City Hall.