In Shizuoka city, conducts the utensils free lending services for service of tea at various events and conferences, etc.. Why not incorporate "shizuru okaichi hospitality", various events?
Hot tea for the tea set,

Lending volumeTeapot/ Hot water cooling Each 19 pieces / Hot water only 30 pieces / Heat insulating pot 9 pieces / 8 clay bottles
* Because the tea leaves are not included, available at additional expense.
Cold tea machines (18 L, green tea and tea enabled)
Lending volume2 units
* Is the lending body only. Water for tea, tea leaves, paper cups, available at additional expense.
Tea girl costume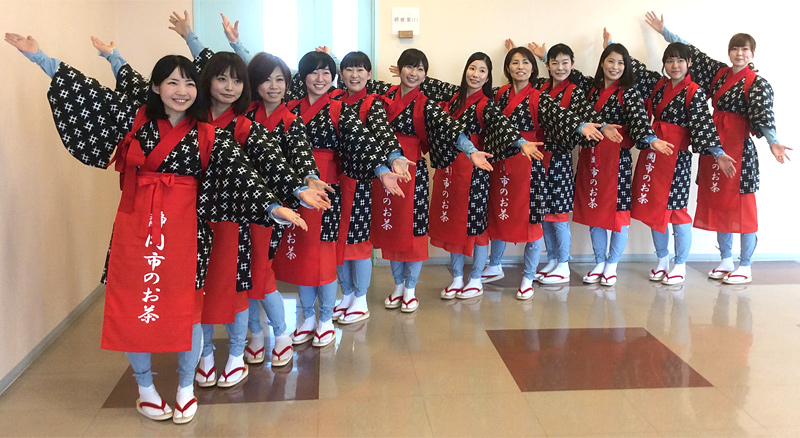 Lending volume3 on
* Tabi and safety pins are not included because their available.
* Cleaning fee, please pay at their own expense.
* "Shizuoka tea clear daughter of sash is not available.
Tea-room prefabricated by Iori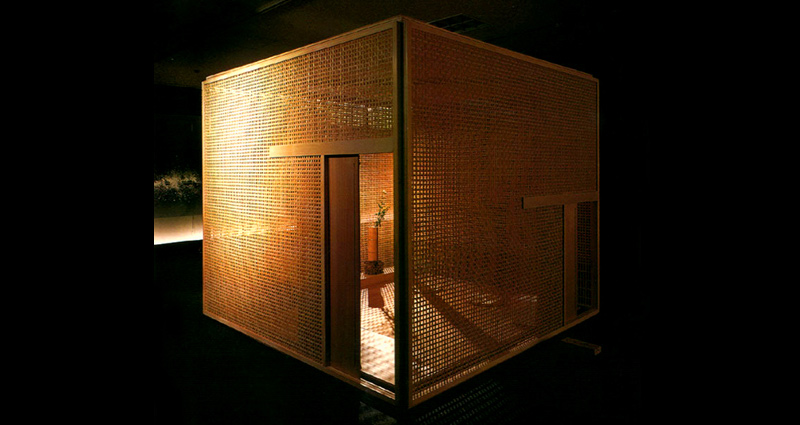 Receive-an tea house assembled in only four (2.0 m in height x width 2.4 m x 2.4 m depth)
Lending volume1 base
* Please pay at their own expense, transportation and packaging materials.