City of Shizuoka agricultural policy Division, tea is the international division.
The 17th Local Tea Teresukai held at Kiyomiji Temple on Sunday, February 25th, has ended successfully.
The number of customers has increased significantly more than last year, and it has become a great success.
Thank you very much for coming.
From the annual "Cha Kabuki" to the tea ceremony of "Shimizu Chawanbankai", Japanese sweets and special tycoons in the Shimizu area
I think you were able to meet together and enjoy the charm of Shimizu, not to mention Shimizu's tea.
It is a report of such a state of yesterday.
[Shimizu tea 1-ceremony ceremony]
Tea ceremony by young tea producers in Shimizu.
More new members will join this year to feel the vibrancy of Shimizu's tea production site.
A new wind rose was wound in Kiyomiji Hondo.
[Tea Kabuki area map
And was this year by all the questions correct many things!
Whether the level of tea of customers has increased or has the characteristics of "Shimizu's tea" become established?
I'm happy.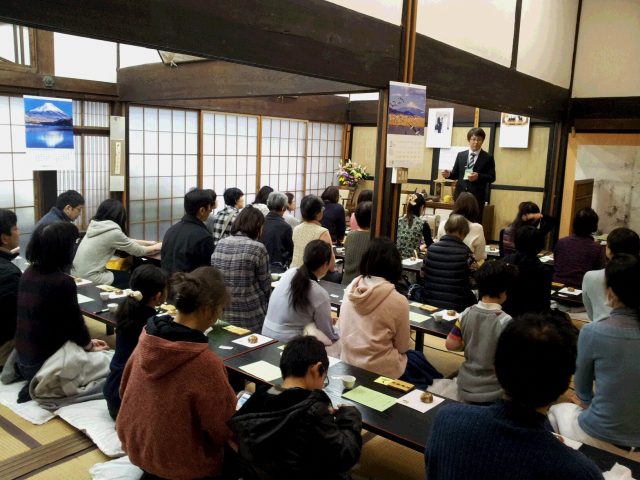 Experience of blended tea
"Blended tea experience" started last year.
There were many tools that we don't usually see, and our customers were very interested in the world of making tea!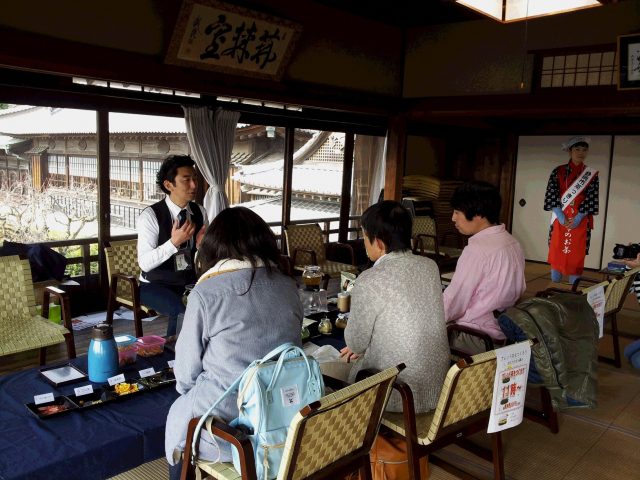 Enjoy "Shimizu's Tea" "Local Tea Ceremony"
We are looking forward to seeing you again next year.
Thank you in the future!