' Store the tea mountain and more aroma and flavor deepens.
It has been said.
"Edo period, sunpu Castle you uber Ieyasu is
Spring (new tea time), packed tea in the tea pot
During the summer, it is stored and aged in a tea pot mansion set up at the cool Igawa Dainichi Pass above an altitude of more than 1000 meters,
In late autumn, Shun enjoyed the flavor to the taste and aroma.
And it is said, Shun shall mountain tea Festival Committee, on this story from May to October over every six months, has held a series of events.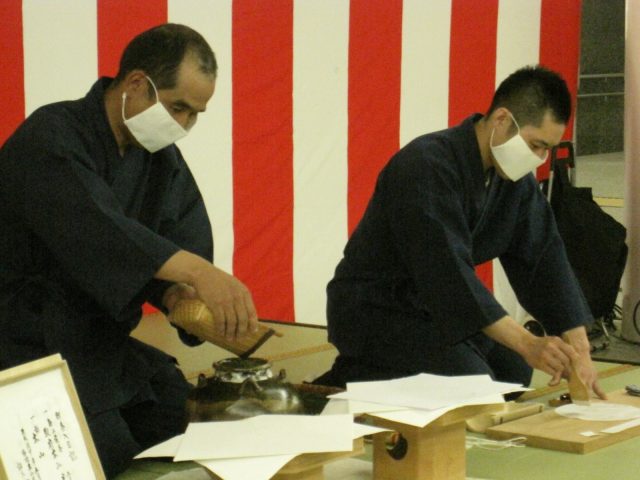 That would be the first time a series of events
"Stuffed with tea ceremony (ceremony to seal the new tea, Shizuoka Motoyama tea into the tea pot)
New tea ceremony and Ieyasu even tasted aged Motoyama tea-Shizuoka Motoyama tea, tea will be!
Please visit us.