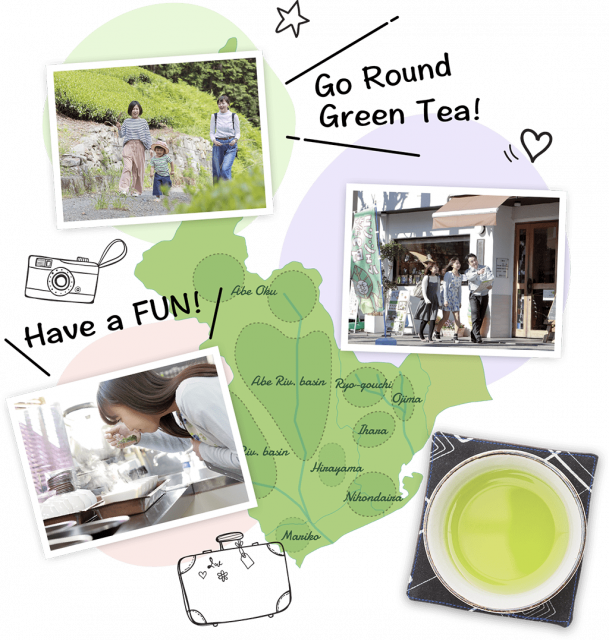 Said, Shizuoka-Shi, Shizuoka tea birthplace, is now Japan's largest tea-producing of tea in the country and also the consumption of tea in the country.
That Shizuoka city offers tea to visit farmers and tea merchant, you can experience more!
Because tea is, of course, authentic experience tour of tea picking experience and tea plant, tea blends, tea-drinking "The chefs" an extraordinary experience extended just feet from the city is located.
Its appeal to the running Shizuoka whole tea tour projects currently Shizuoka city!
As one of the project opened in the 5/10 "Shizuoka tea tour desk", "but I want to make tea...", and responding to inquiries from customers and has the experience to guide.
Harvesting as well as new tea time in may from April and may experience a spot all year round.
Shizuoka tea tour desk offers "came in from to harvesting a try! "As this season also corresponds to the contact!
There are many manufacturing experience while enjoying a walk while feeling the wind in summer harvesting in addition to tea, scented tea, tea experience.
Come this summer, enjoy the tea experience!
Details of each experience, please see links below.
Submission of the tea experience in the registration form on the next page!
The Shizuoka city entire tea tour projects, charm of the tea experience in various places tell will continue!