Since December 2019, patients with new coronavirus (2019-nCoV) infections have been intermittently reported, and shizuoka city is also preventing the spread of the new coronavirus. In principle, we cancel or postpone the event, which is organized by an unspecified number of people by the city.
I think that you are increasing the chance to spend it at home, too.
To relax at home, tea in a teapot is perfect.
Why don't you put shizuoka honzan tea and shimizu tea in Shizuoka City, which are full of crystal clear and refreshing aromas and flavors, more carefully than usual?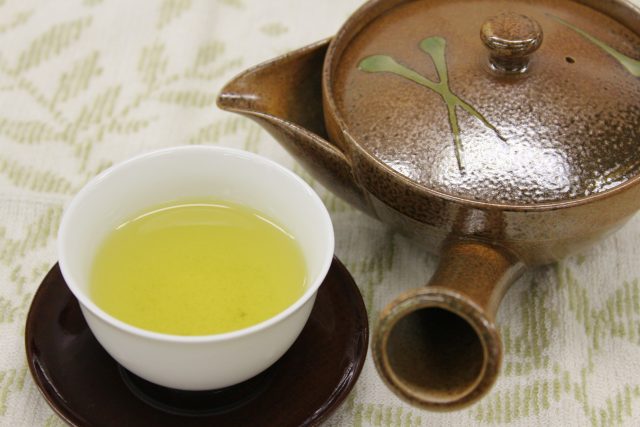 "How to enjoy delicious tea"
https://www.ochanomachi-shizuokashi.jp/knowledge/howto/
In addition, research results have been published that tea prevents colds.
The World Green Tea Association "Cold Prevention Effect"
http://www.o-cha.net/teacha/kounou/kazeyobou.html
Shizuoka Prefectural Tea Industry Chamber Materials-Booklet
"If you don't know about the tea you're going to have, 10 secrets"
http://shizuoka-cha.com/index.php/shiryou
Please enjoy tea at home!