This page is translated using machine translation. Please note that the content may not be 100% accurate.
Explore Ryogouchi
at this tea farmers' café.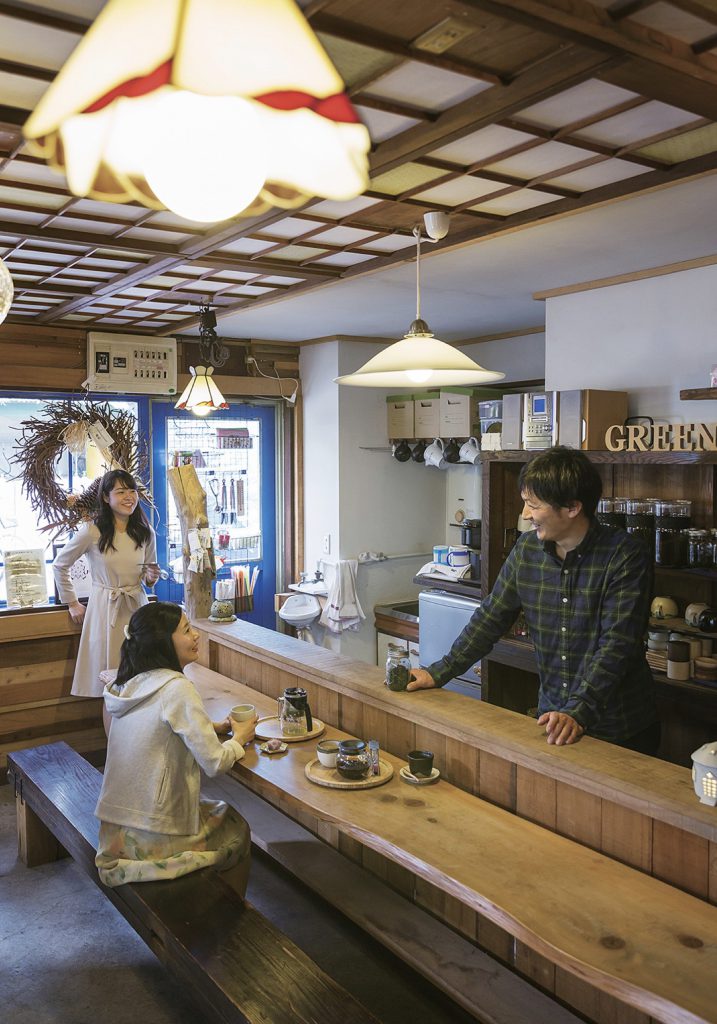 Eight tea farmers in Ryogouchi jointly established a company, Green Eight, and their younger generation is now working on their farm. In addition to quality green tea grown thanks to the terrain and climate, these young farmers began production of black tea several years ago which is now available in 11 types in different varieties and fermentation periods. We cannot take our eyes off their ever-evolving efforts.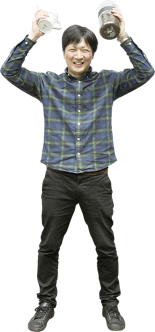 Contact person:
Mr. Hojo
Contact & Reservation

GREEN ∞ CAFE
Parking

5 passenger cars
Languages

Japanese only
Address

349-4 Wadashima, Shimizu-ku, Shizuoka
Access

10 minutes by car from Shin-Shimizu IC on E1A SHIN-TOMEI