This page is translated using machine translation. Please note that the content may not be 100% accurate.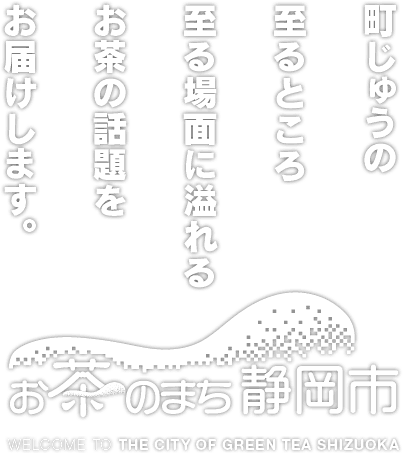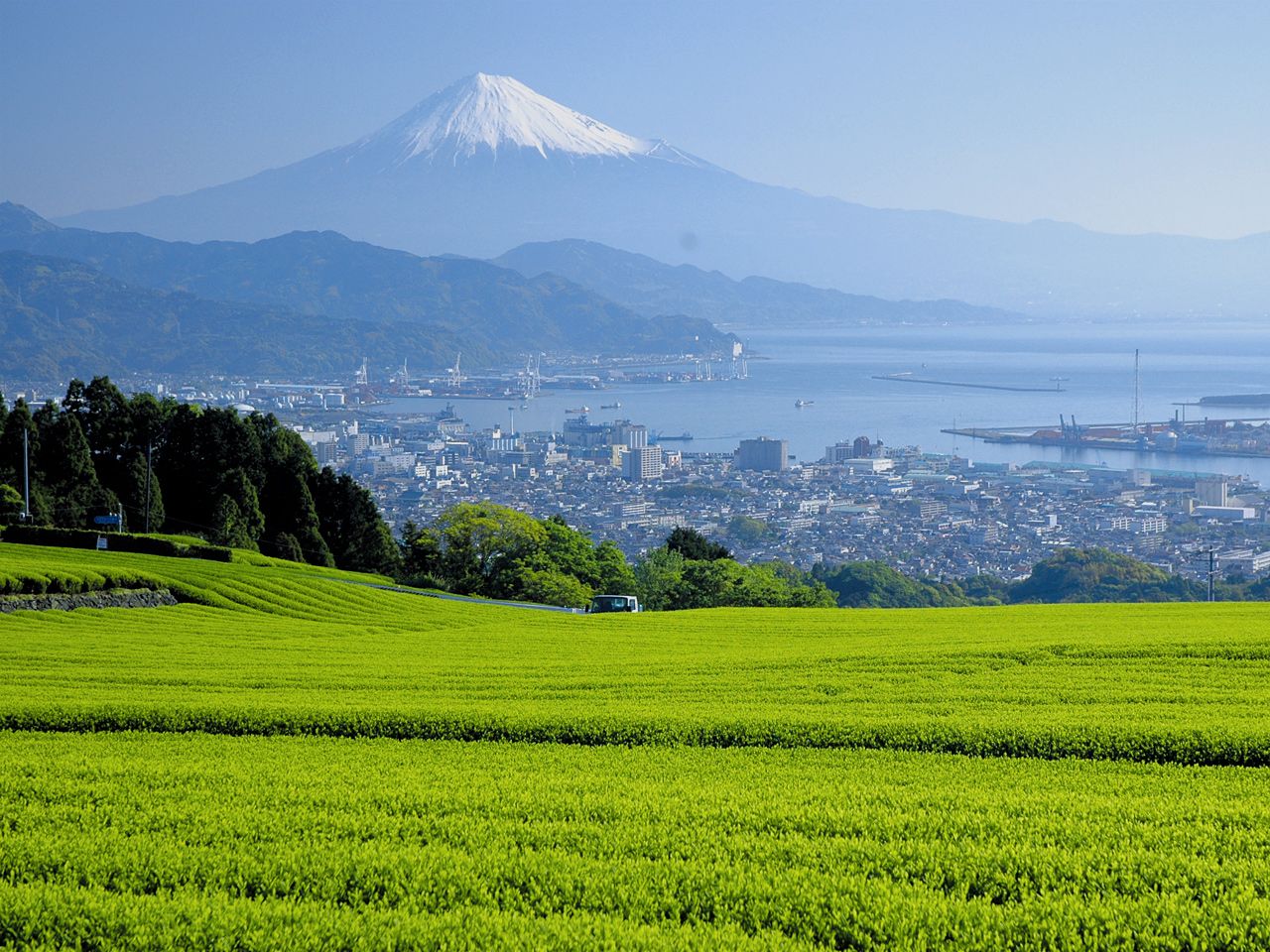 Tea spots
GREEN TEA TOURISM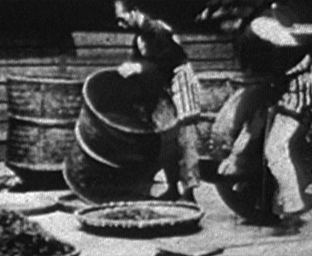 It introduces the various episodes Shizuoka tea, and bursting the History of Shizuoka City were being shaped as "tea town".
I Read more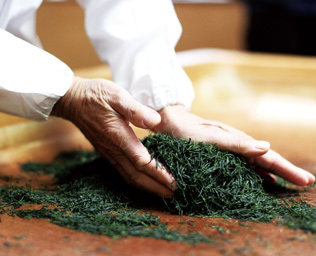 Introduction of Shizuoka brand tea and locality, also introduces you to a variety of efforts to go inherit into the future the tradition, culture and industry of Shizuoka tea.
I Read more